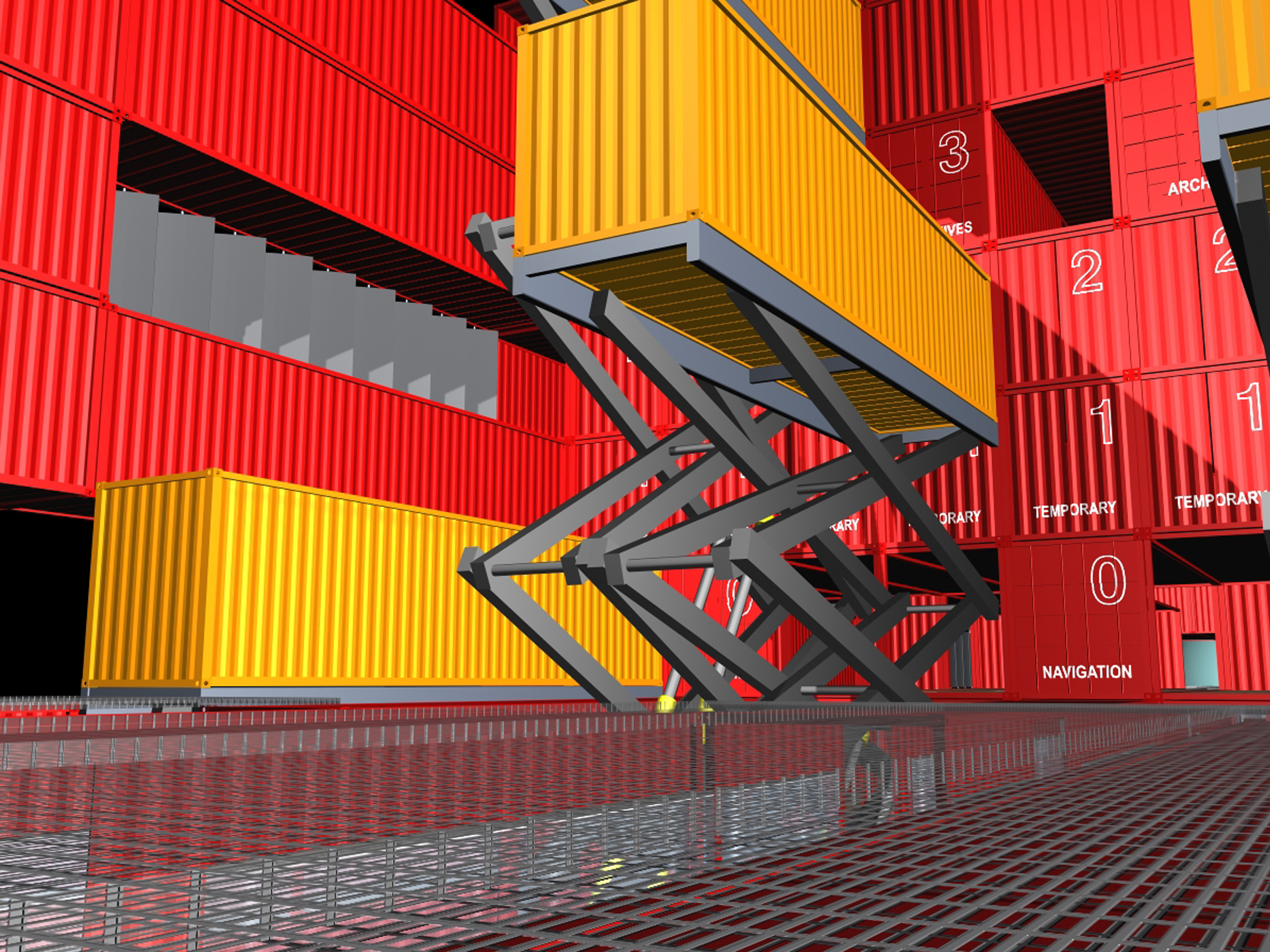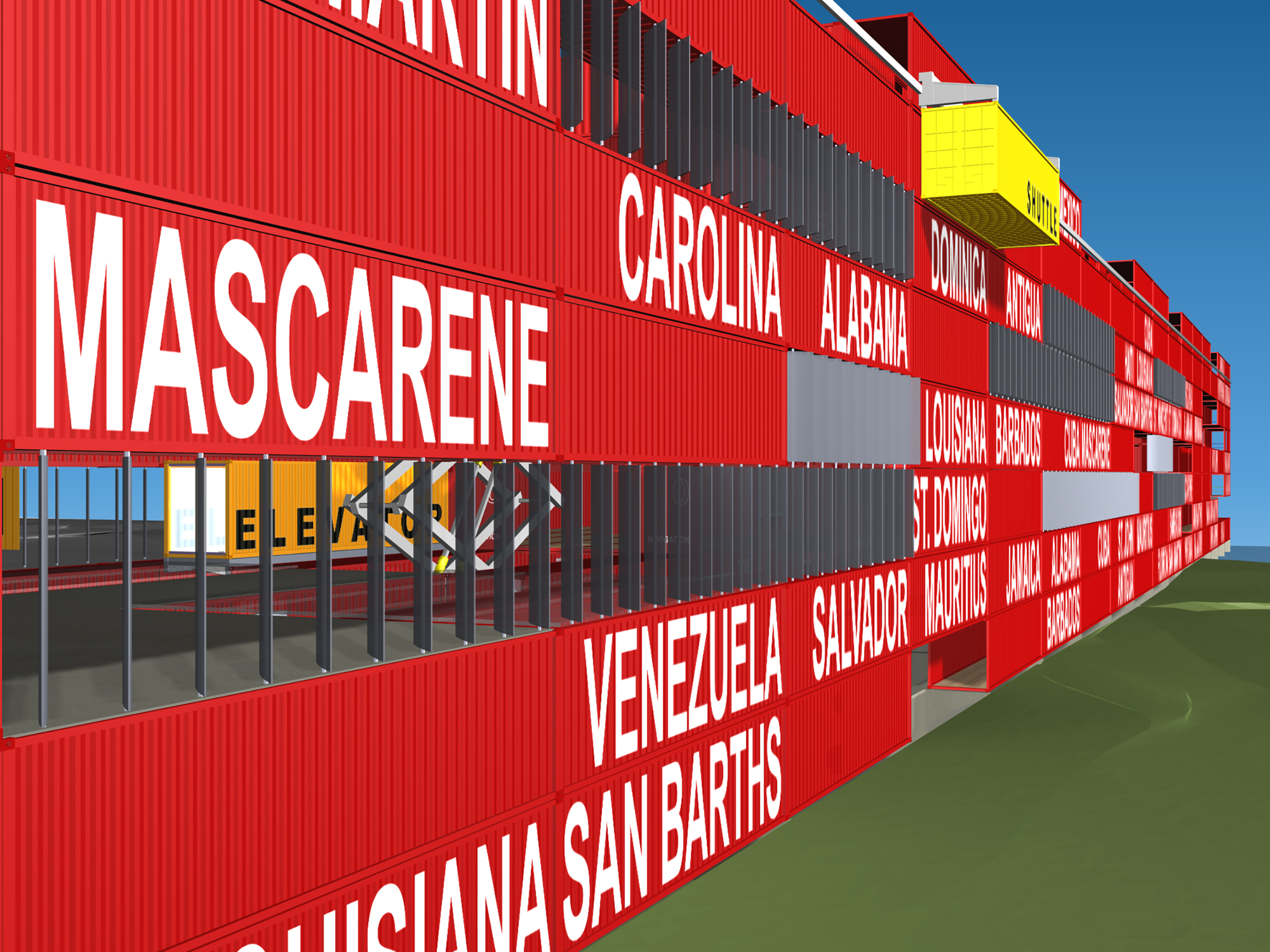 GOREE MEMORIAL & MUSEUM
---
Client: GOREE MEMORIAL & MUSEUM
Type: Slave trade and Navigation Memorial and Museums
Location: Dakar, Senegal
Design: 1996
Competition in collaboration with Florian Oberhuber of Urban Edition Inc.

A single architectural concept unites the Memorial with the Museums/Research Center to represent the brutality of the slave trade as well as the excitement of the trans-Atlantic exploration that co-existed at the time of the discovery of the 'New World'. The building itself is designed to achieve a monumental value. At a territorial level, it marks the earth/water edge at the westernmost point of Africa. At the urban level, it intrudes from the ocean into the fabric of Dakar. At a more experiential level, it takes the visitors on paths through interior/exterior spaces to modulate the intensity of their experience.

The Memorial is a monolithic element suspended between earth and water. Jutting out into the ocean or penetrating into the land, about to take off or just landed, the Memorial is a truncated link between Black Africa and the Black Americas. The Memorial is entirely made of shipping containers. The containers, used here as a symbol of global trade and movement as well as oppression and confinement, are inscribed with the names of all the different destinations typical of both slave trade and discovery journeys. The container is the basic constructive element of the Memorial. As a 'spatial brick', it is used for its inner space as well as to delineate larger spaces (halls). As a self-supporting modular element it has been pierced, stacked and combined to adapt to all the different functions required by the program.

The Memorial is conceived as layers of containers, corresponding to layers of functions, interlocking with one another to form one self-contained horizontal prism. The spatial experience is modulated by the contrast between tunnel-like container interiors and the expansive halls defined by walls of stacked containers.The experience of the Slave Trade Museum is at once spatial and emotional. Its placement, on the lower part of the building, emulates the hold of a ship, so does its labyrinth-like layout where a succession of fragmented corridors and small halls recreates the atmosphere of the densely filled space of a slave trading ship. The containers are pierced for cross circulation and illumination, and furnished with glass showcases embedded in their sides. In the Navigation Museum, on the layer immediately above, parallel corridors open up into large halls where large openings reveal the sight of land, ocean and sky. The alternating rhythm of narrow enclosures and sudden wide openings is here again to link spatial and emotional experience, suggesting the surprise of discovery and the excitement of exploration.

The four layers above, which house temporary exhibitions, research center and offices, look into the halls of the Navigation Museum.

---