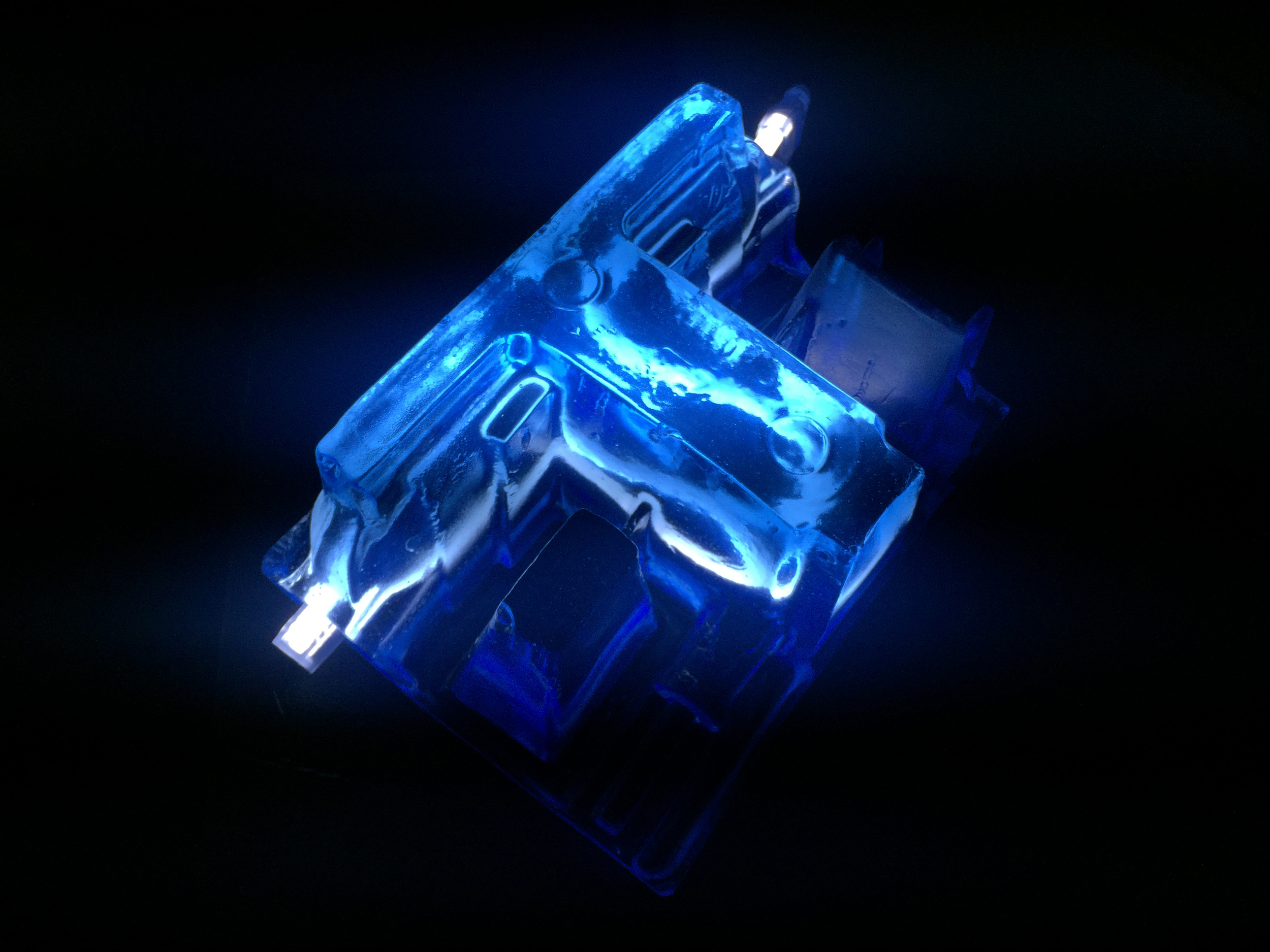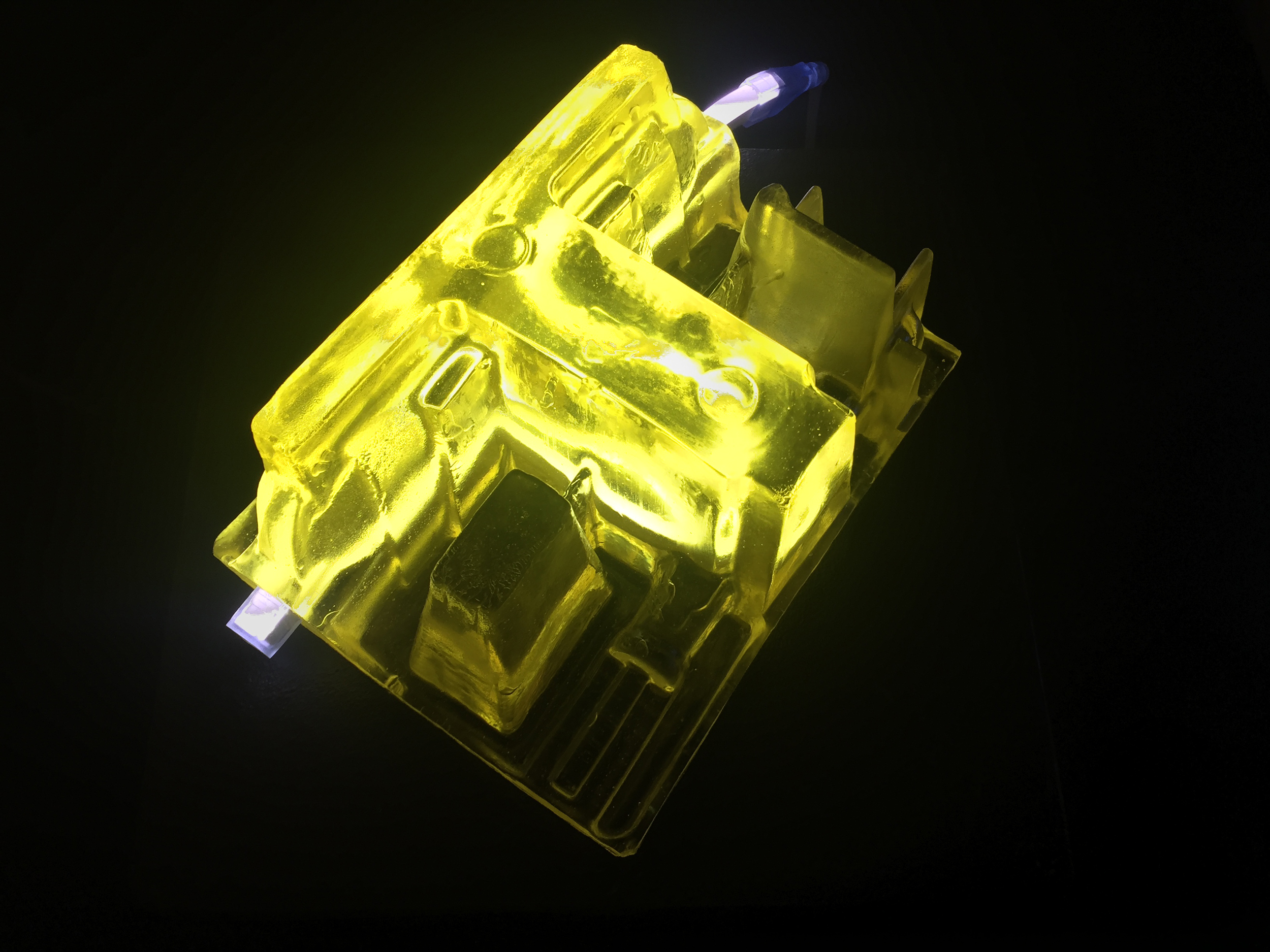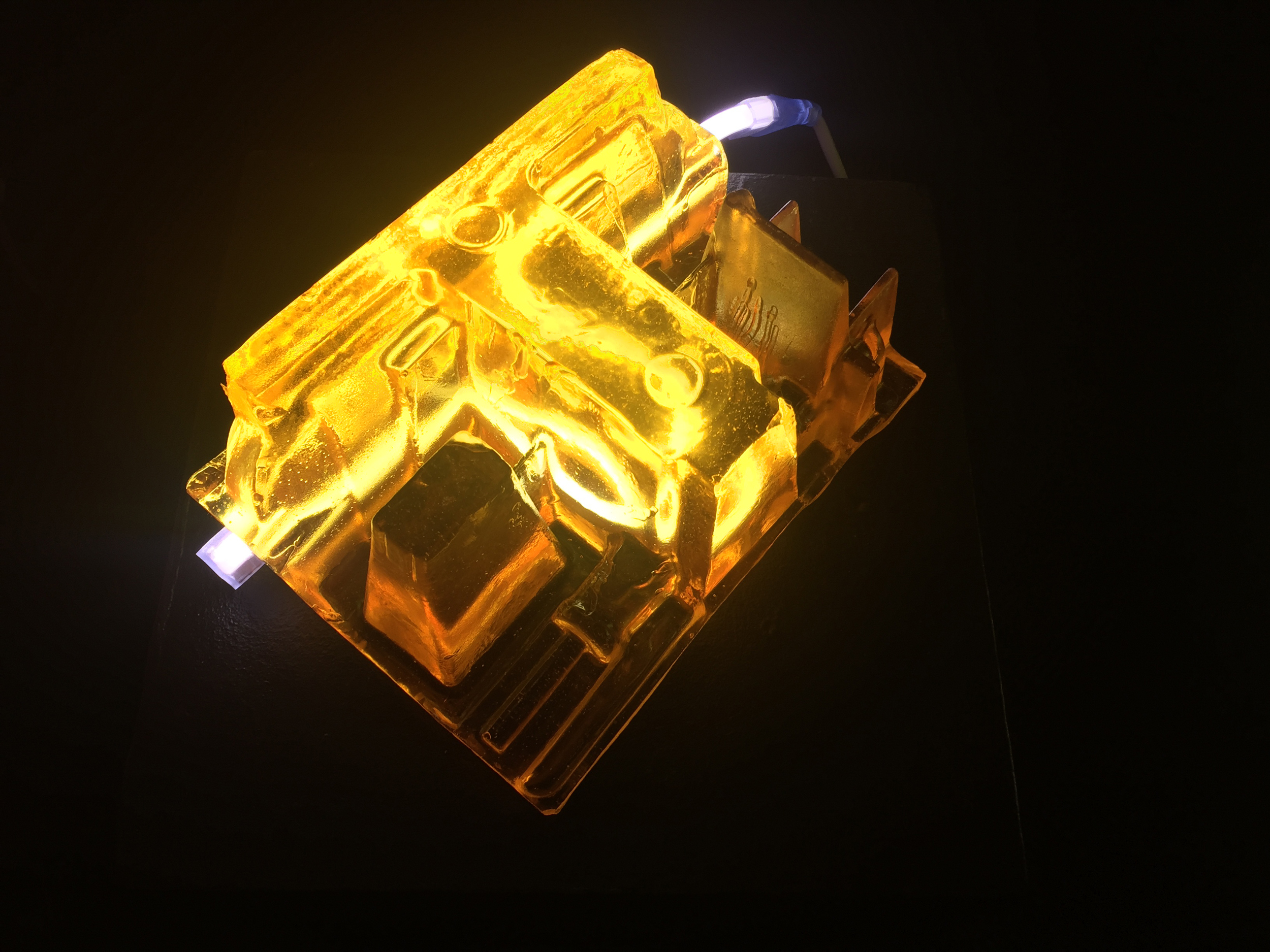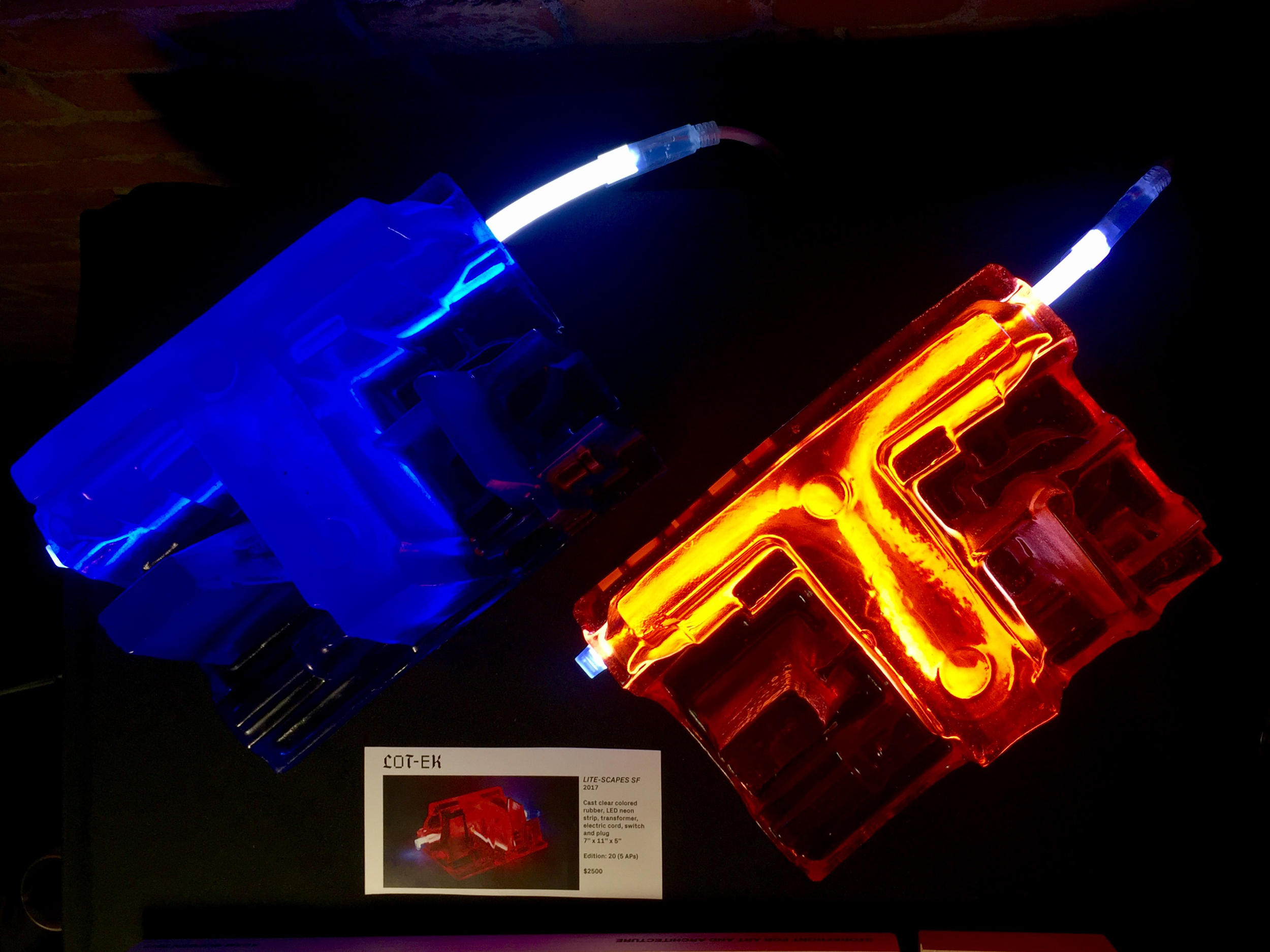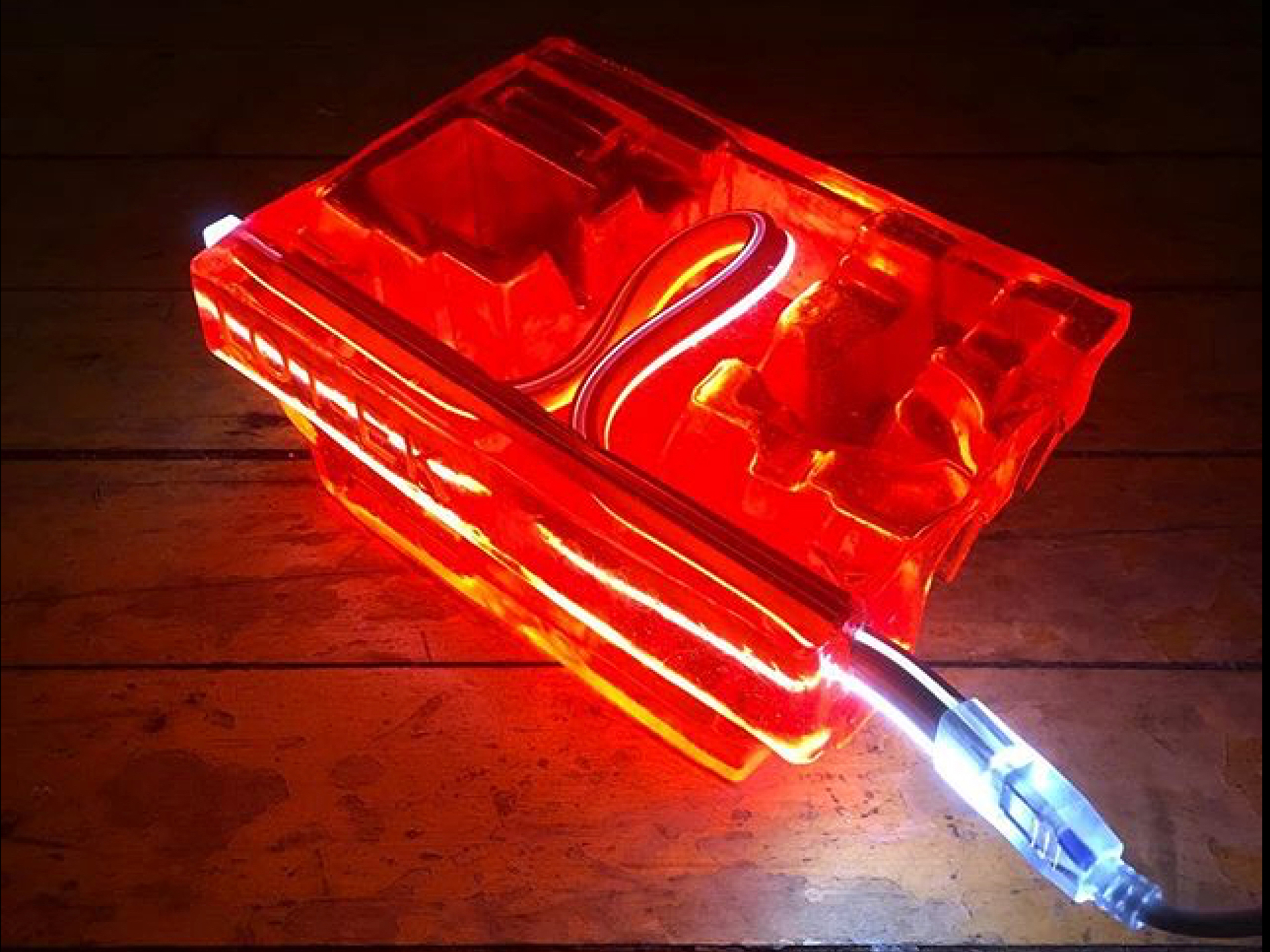 LIGHT-SCAPES FOR STOREFRONT
---
Client: Storefront for Art and Architecture
Project Type: Light Fixtures
Location: New York, NY
Completion: 2017

Get your own LITE-SCAPE SF before they are all gone! Still a couple left. Support STOREFRONT!
Click

here

to view on STOREFRONT's website.

LOT-EK designed a special edition of LITE-SCAPES for STOREFRONT' spring benefit.This is a limited edition of 20 light pieces made with clear colored rubber molded in a small appliance (electric toothbrush) packaging insert. These LITE-SCAPES come in 5 colors - only 4 pieces per color: red, orange, yellow, green, blue.LITE-SCAPES SF will be on view at the STOREFRONT benefit tonight and will be for sale also on STOREFRONT's website.This is the first iteration of Storefront Editions, a series of works from the worlds of art, architecture, and design specially commissioned for STOREFRONT annual fundraiser.

---