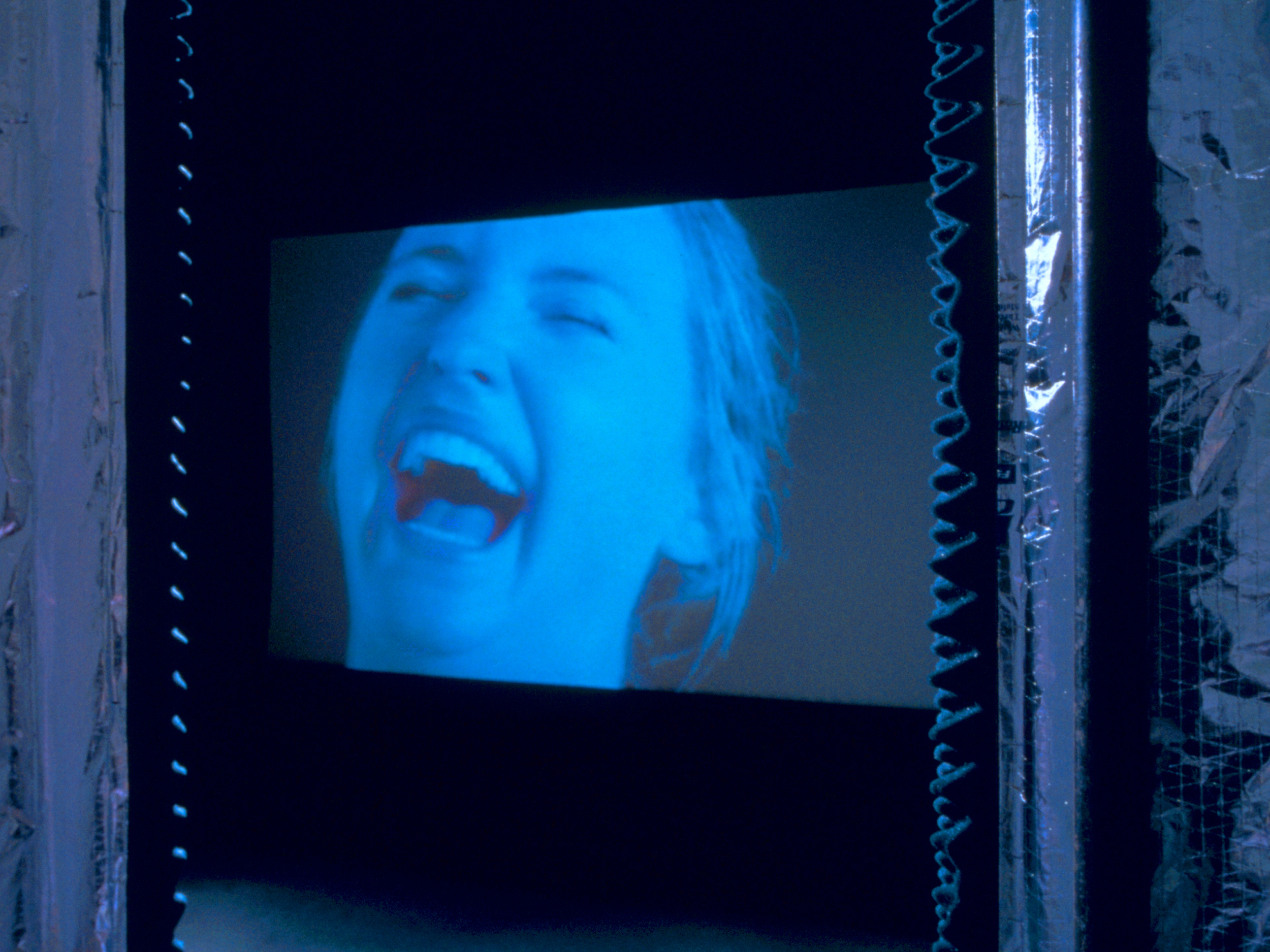 MAKING TIME @ Hammer Museum
---
Client: Hammer Museum, Los Angeles + ICA, Palm Beach
Curator: Amy Cappellazzo
Type: Exhibition Design
Location: Los Angeles + Palm Beach
Size: 15,000SF
Design: 2000

As light is to painting, so is time to video. Considering time as a material in video and film is an exploration into the way contemporary artists manipulate time in an effort to gain insight and meaning in a work of art. Making Time looks at the work of artists who use their consciousness of time as a subject matter. Beginning with many influential single-channel video works from the 1960s and early 1970s including Andy Warhol's Empire and Gilbert & George's Singing Sculpture, Making Time traces time-based work through the present, juxtaposing these works against narrative works from the same timeframe. An essay by film and video historian Peter Wollen will give a historical overview of these works and their influence on subsequent generations. Adriano Pedrosa, associate curator of the Sao Paulo Bienal, will examine the contemporary works vis-à-vis their status as objects and their physical relationship to the audience. Amy Cappellazzo, curator and editor of Making Time will address the conceptual underpinnings of time as a subject matter, linking the topic to minimalism and conceptual art. In addition, her essay will discuss various technical strategies employed by the artists to push the boundaries of their respective media.
Time in art had for centuries been connected to the idea of permanence, and then, since the 1960s, performance. But where is time now? In an age when global events are shared worldwide in real time, artists have responded by producing works that challenge our conventional notions of time by altering clocks, memory, constancy, documentation, movements and actions. Time, after all, is a universal language, yet it is perhaps the least commonly understood. Making Time attempts to clarify that gap.

---